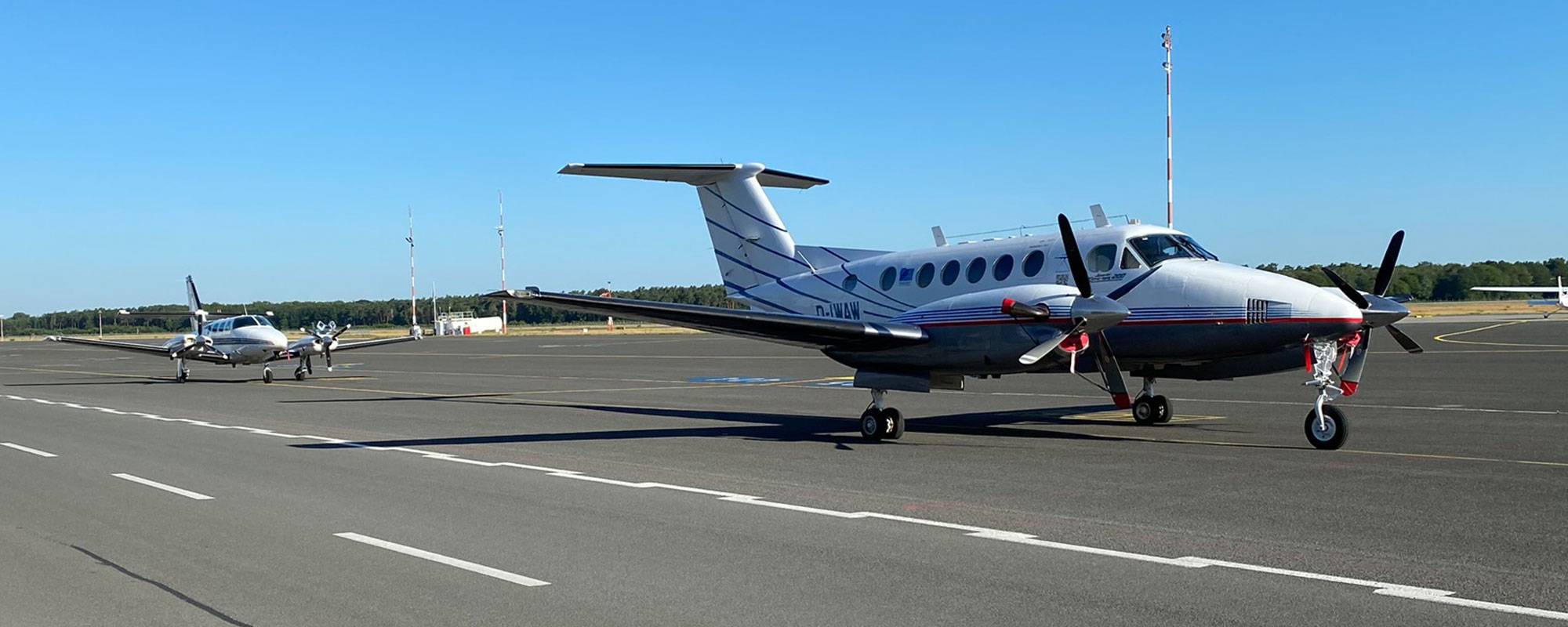 Full 1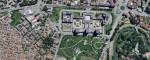 AVT Airborne Sensing GmbH has been active in the European aerial photography market for many years and emerged from the two companies Weser Airborne Sensing and Terra Messflug.
As part of the AVT Group, we have over 50 years of experience in aerial photography, photogrammetry and surveying.
Our services cover the entire photogrammetry workspace, from image flight to 3D geodata. Our workflow guarantees efficient and fast project handling. State and regional geodata authorities, municipalities, infrastructure operators, energy suppliers, universities and private clients are among our customers.
Our office is located at Münster Osnabrück Airport, where the flight operations take place. Most of the post-processing, as well as the creation of photogrammetric follow-up products, takes place at the headquarters of the parent company, Vermessung AVT-ZT-GmbH in Imst, Austria.
In December 2020, the AVT Group expanded also in Southern Europe with the opening of a new subsidiary in Italy, AVT Airborne Sensing Italia srl. The company is located in Trento near the Dolomites, a UNESCO World Heritage Site, Lake Garda and the city of Verona.
The location in Italy is intended to strengthen the presence in Southern Europe.